John Clancey Race Map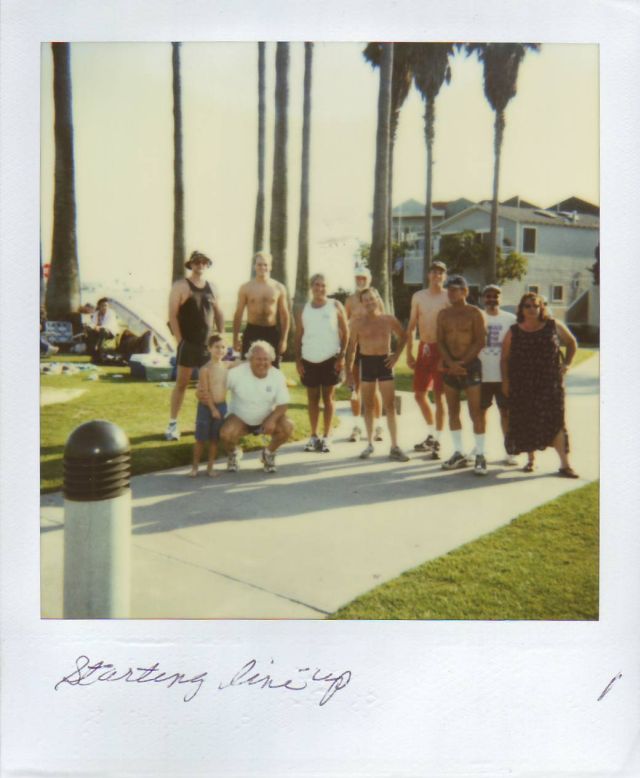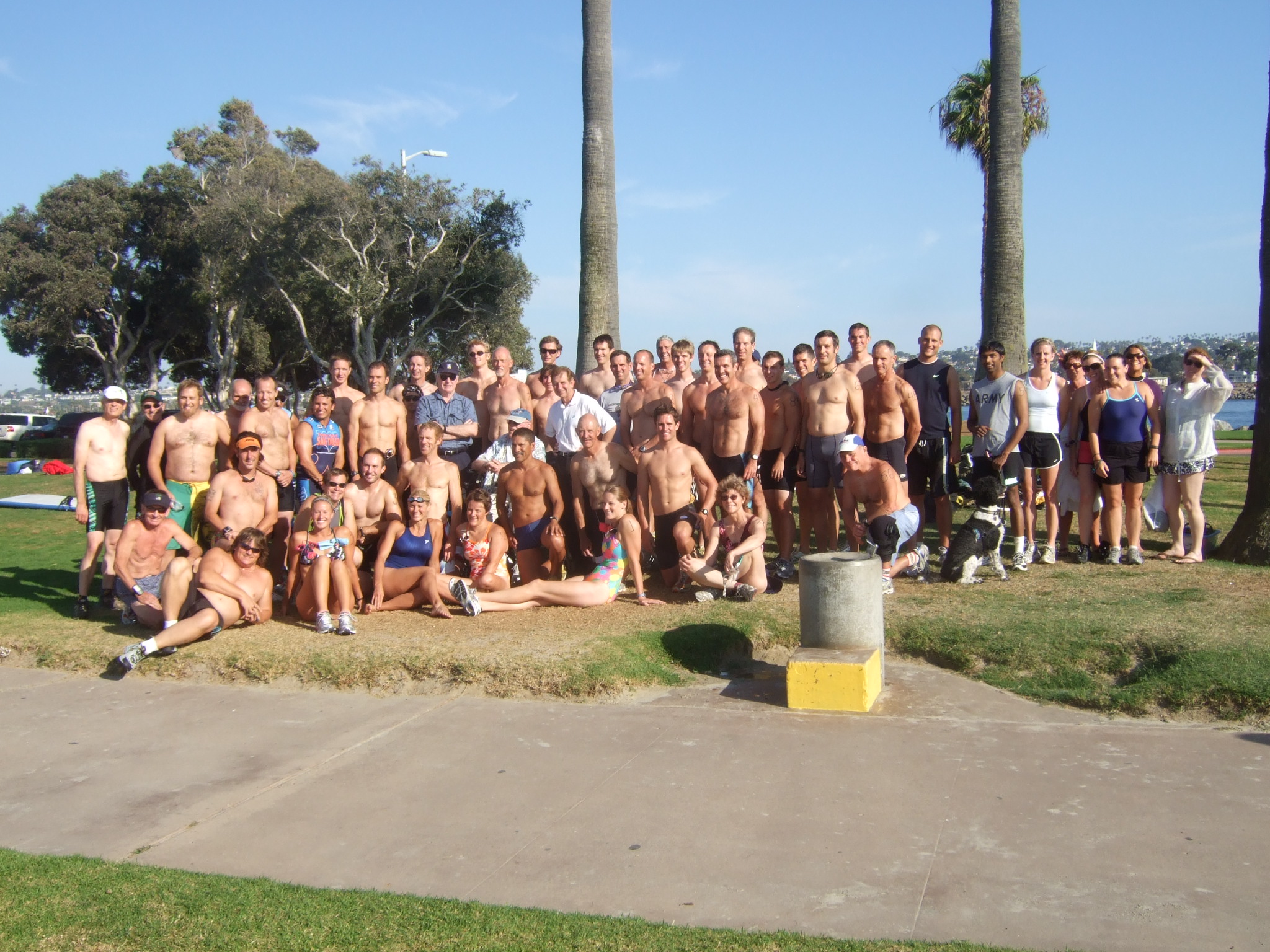 Race Directions
Start at Point A located next to the water fountain.
Run to Point B on sidewalk, then run around parking to Mission Blvd.
Safely cross Mission Blvd and on to Point C located on beach.
Run north on beach to Point D just beyond the main lifeguard tower and in front of Hamels. A race official will be placed at turnaround.
Due to high tide. Course may change and run back on board walk instead of beach
First person to turn-around wins Ed Jerome Award
Proceed back to Point C (Tide table shown below)
.

Safely cross Mission Blvd and run to Point A. Do not run around parking lot again
Upon return to bayside, run to point E (start of swim). Point E will be placed just at start of parking lot
Upon reaching Point E, drop your shoes in provided bin and head to water. Start swim. Shoes will be returned after last swimmer enters water.
Swim between shore and anchored boats to Point F. Finish.
Exit water and run to finish line near fire pit. Be sure to announce/shout/yell your race number to race timing officials
Congratulations, you have just finished the John Clancey Aquathon. A race started in 1972 by David Pain.